A quality audio system for your car requires careful preparation and dependable performance. Your car is our canvas for delivering the finest audio performance each time you drive. Our experienced service technicians provide you with a unique, professional approach to car audio that truly sets us apart in the industry.
Car
Audio
There's simply no better way of enhancing the driving experience than upgrading the sound system in your vehicle.
Mobile
Video
You can utilize in-vehicle mobile video to enjoy live television, play video games and streaming
Marine
Audio
Our innovative marine audio technologies can transform your boat's entire sound system.
Vehicle Security
Remote Start
We offer plenty of options and wide selection of quality vehicle security and remote start products for your vehicle.
Apple Carplay
Android Auto Integration
Android and apple vehicle integration provides unmatched practicality to your daily travels
Custom
Fabrication
From a standard installation to a fully custom audio installation for your vehicle, count on Soundz Plus Naperville
Integrated Radar
Detection Systems
Escort Radar and K40 Radar Systems are now available at Soundz Plus Naperville for purchase and professional installation
Advanced Vehicle
Safety Systems
Professional Installation of Vehicle Safety and Collision Avoidance Systems
Brands We Carry
at Soundz Plus in Naperville, IL
Soundz Plus of Naperville, IL
Have Questions? Contact us today!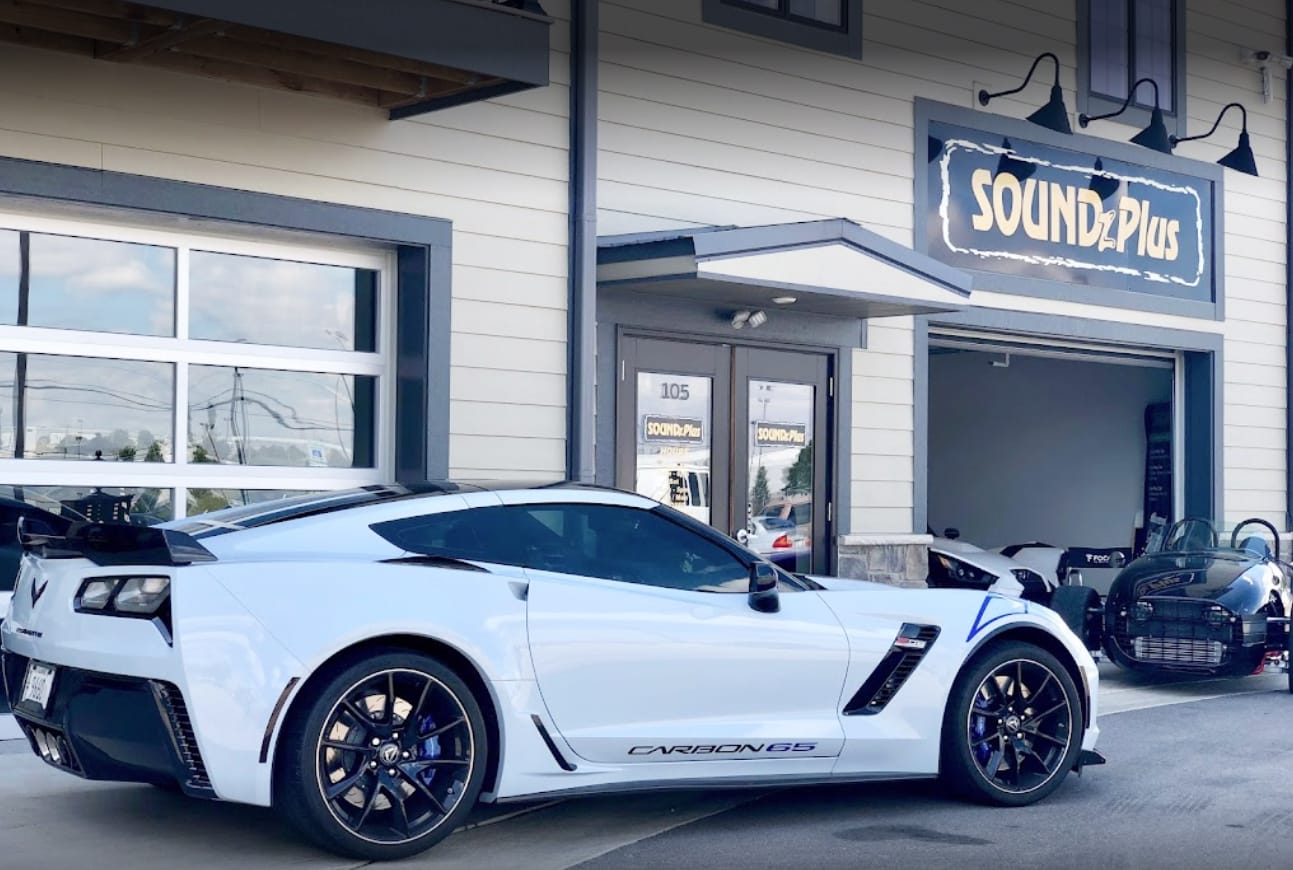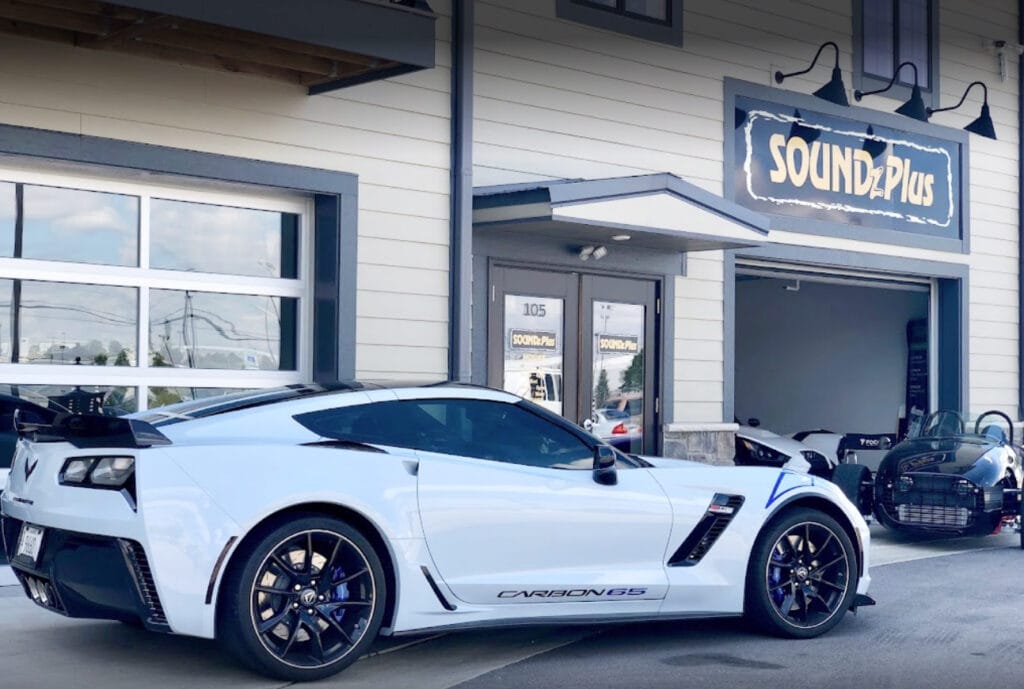 subscribe to our newsletter