Soundz Plus Naperville – Suburban Chicagoland's Car Audio and Stereo Experts
There's simply no better way of enhancing the driving experience than upgrading the sound system in your vehicle.
Some motorists choose to install an entirely new system at once, while others prefer upgrading their system in stages. Soundz Plus Naperville offers a large selections of vehicle audio components and the best customer care in our industry.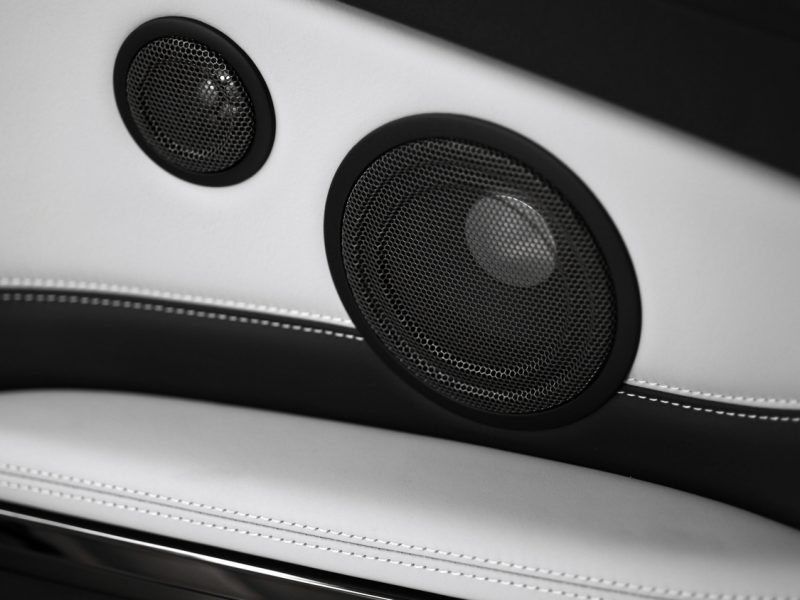 If you're planning to improve your vehicle's sound system, here's a few helpful suggestions below to get you started: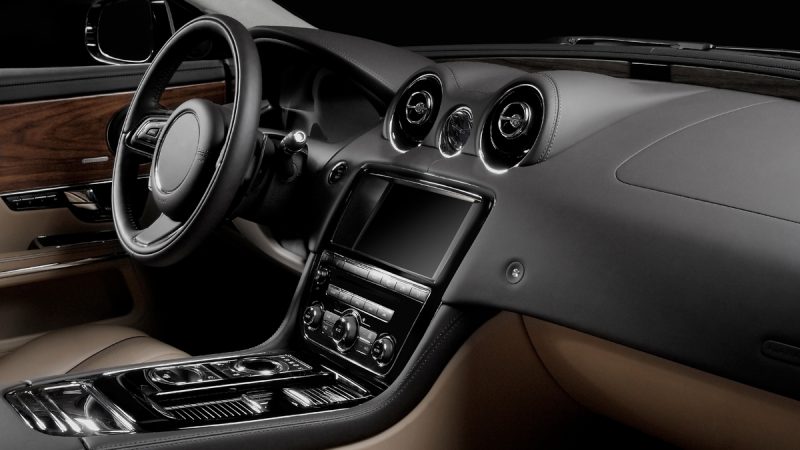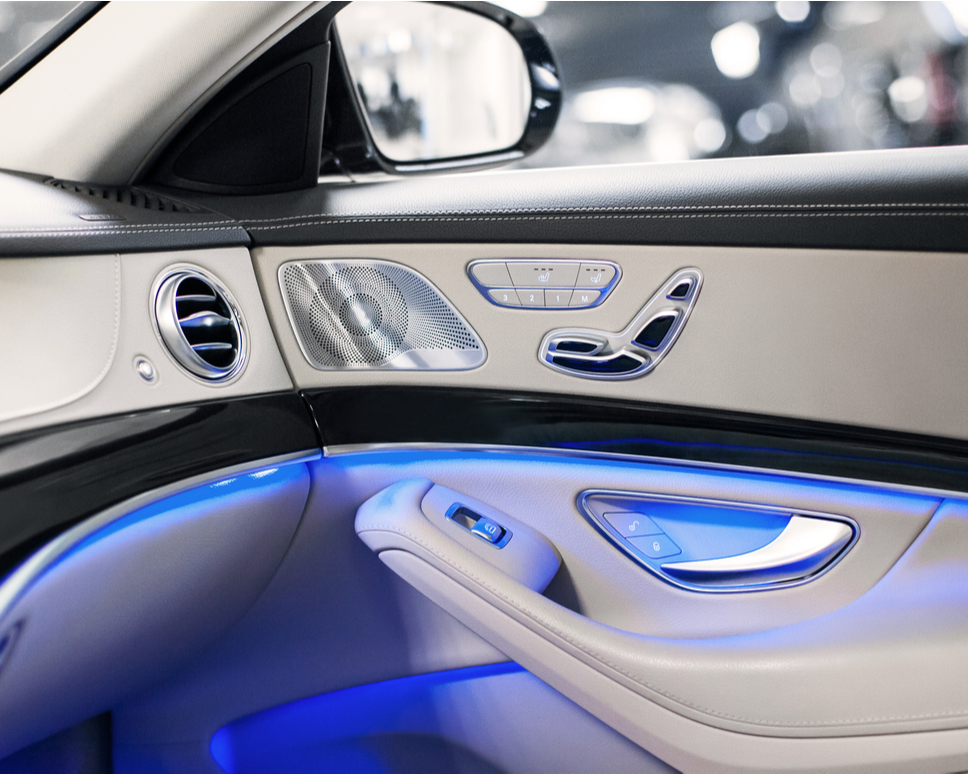 Upgrade your car's stereo
Upgrade your car's stereo, which serves as your system's central unit. Many newer units available today have USB ports, auxiliary inputs and detachable faceplates in addition to the tuner, sound equalizer and preamp outputs. Higher end stereo units also have expandability features like GPS, iPod control, satellite radio, Bluetooth and more.
Upgrade to new speakers
Upgrade to new speakers to instantly enhance the sound in your vehicle. Aftermarket, high quality speakers provide a sound that is clear and distinct – far superior to what factory speakers are capable of producing.
Add a new amplifier
An amplifier's purpose is to increase the signal wattage coming out of the stereo. The audio amp receives the signal from the receiver. Then, it amplifies the signal to a wattage that's appropriate to the speakers.
There are lots of exciting upgrades that significantly improve the audio system in your vehicle. Some of these include factory OEM integration, Bluetooth hands-free kits, sound processors, multi-disc CD changers, HD radio, and other tuning tools.
Click any of the pulsating green circles below to view our services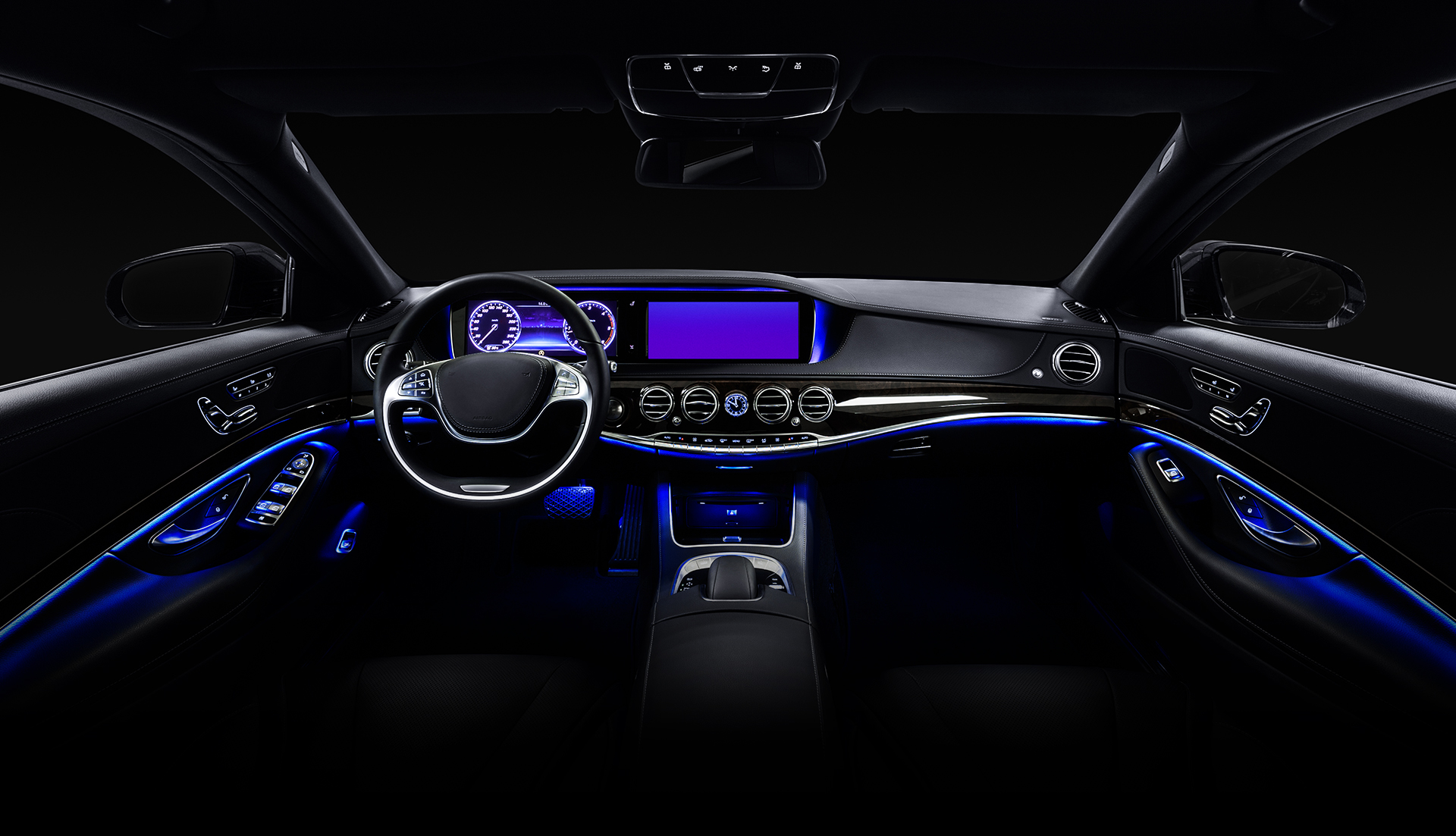 Car Audio
1 of 7
Mobile Video
2 of 7
Vehicle Security/Remote Start
3 of 7
Apple Carplay/Android Auto Integration
4 of 7
Custom Fabrication
5 of 7
Integrated Radar Detection Systems
6 of 7
Advanced Vehicle Safety Systems
7 of 7