You can utilize in-vehicle mobile video to enjoy live television, play video games and stream your favorite shows from a web browser or mobile app if your vehicle has a cellular connection.
Essential to unlocking the possibilities of mobile video is to utilize displays that enable you to plug in to whatever you like. With a mobile video screen that features video inputs, you'll be able to hook up to: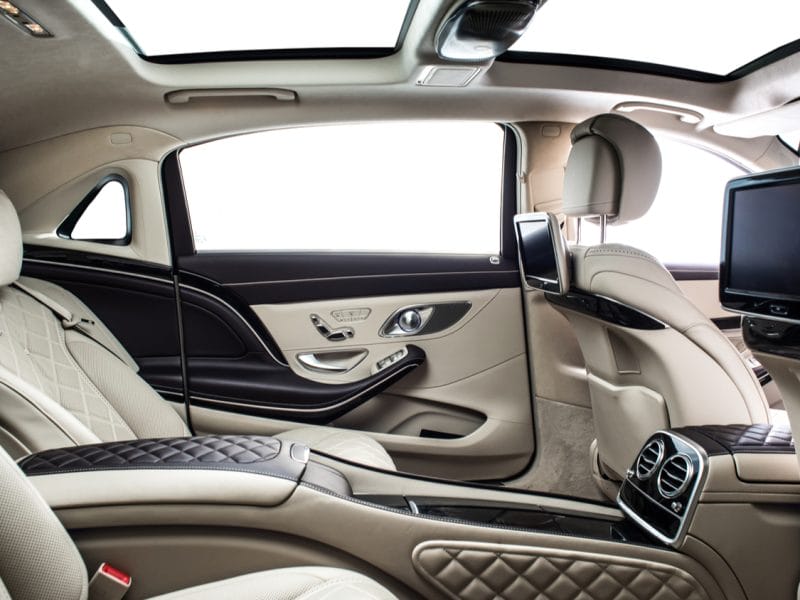 Bring your vehicle to Soundz Plus Naperville for expert installation of mobile video systems!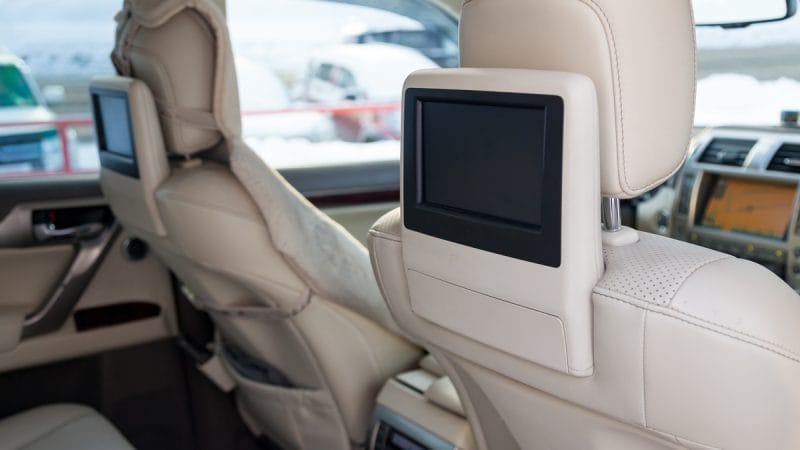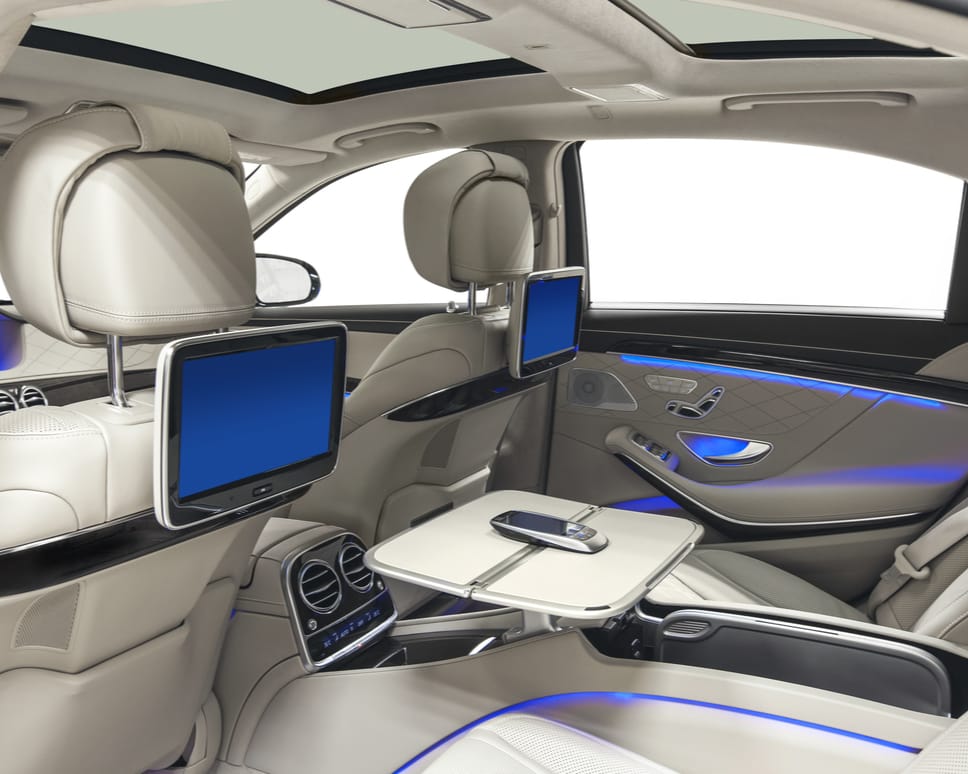 Head Unit is the brains
When it comes to vehicle audio systems, it's the head unit that typically functions as the "brains" of the operation. The head unit sends the audio signal to the amplifier and the speakers. Likewise, vehicle video systems also can utilize the head unit as a video source.
many types of head units
There are many types of head units that can play Blu-ray discs or DVDs. These units will frequently feature built-in screens as well as video outputs. This can enable a single head unit to function as a video source for one or more screens.
Other options include:
Combination head units. There are a number of video head units that are combo devices which include both Blu-ray and DVD functionality. Mounted on the head rest or the roof, combination units do not need to plug into the head unit. These versatile devices may include one or more video inputs to provide a wide range of possible entertainment options.

Standalone video. A standalone DVD video player may function as a video source. These are not usually installed as a permanent feature. Devices that are not designed specifically for automotive usage may function optimally due to the vibrations of a moving vehicle. Still, it can be an affordable mobile video solution.
Besides mobile video, we offer many other services. Please contact us today to hear more about what Soundz Plus in Naperville, IL offers.
Click any of the pulsating green circles below to view our services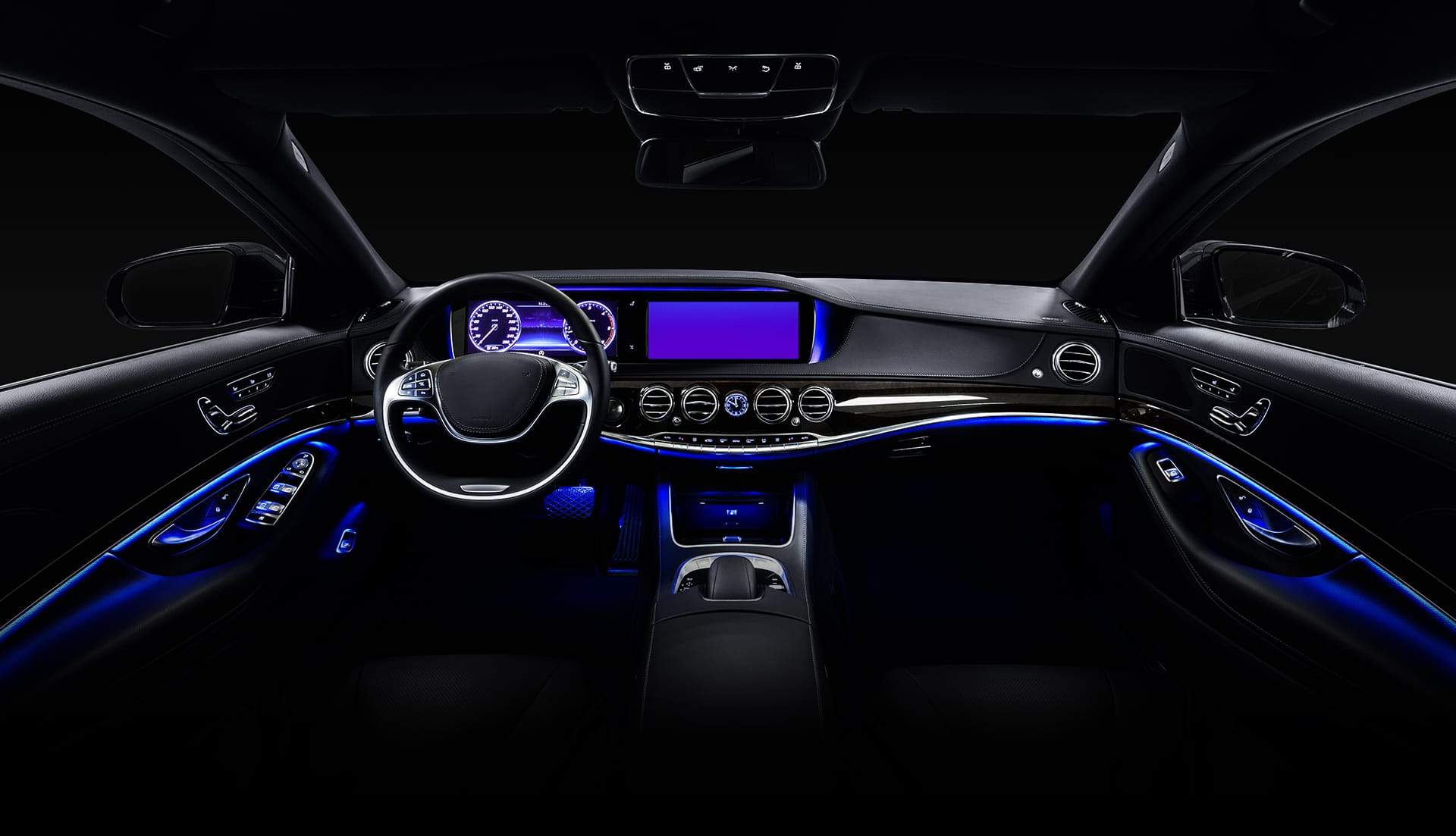 Car Audio
1 of 7
Mobile Video
2 of 7
Vehicle Security/Remote Start
3 of 7
Apple Carplay/Android Auto Integration
4 of 7
Custom Fabrication
5 of 7
Integrated Radar Detection Systems
6 of 7
Advanced Vehicle Safety Systems
7 of 7