From a standard installation to a fully custom audio installation for your vehicle, count on Soundz Plus Naperville.
Any high quality sound system starts with a good concept. Our skilled, experienced team of designers is dedicated to providing you with a high performing, dependable aftermarket upgrade with an outstanding layout, system design and functionality.
At Soundz Plus Naperville, we provide a selection of fabrication services to our valuable customers. Custom enclosures is among our most popular. We can install a standard enclosure or a completely customized enclosure that's a perfect fit for your vehicle.
With a lack of suitable speaker locations in many older model vehicles – and many customers who want to improve the sound system and aesthetics of their car – our talented fabricators design customized door panels right here at our Naperville facility. These panels are made by hand using the best installation practices and materials while also keeping consistent the style of your vehicle's interior.
Contact Soundz Plus Naperville today and get started on a new and dynamic sound system for your vehicle!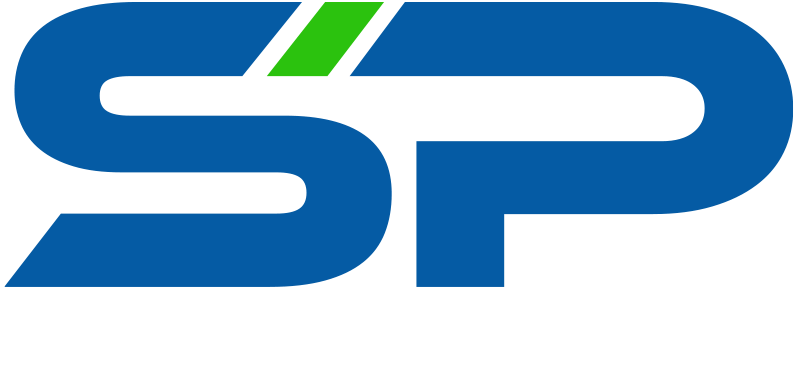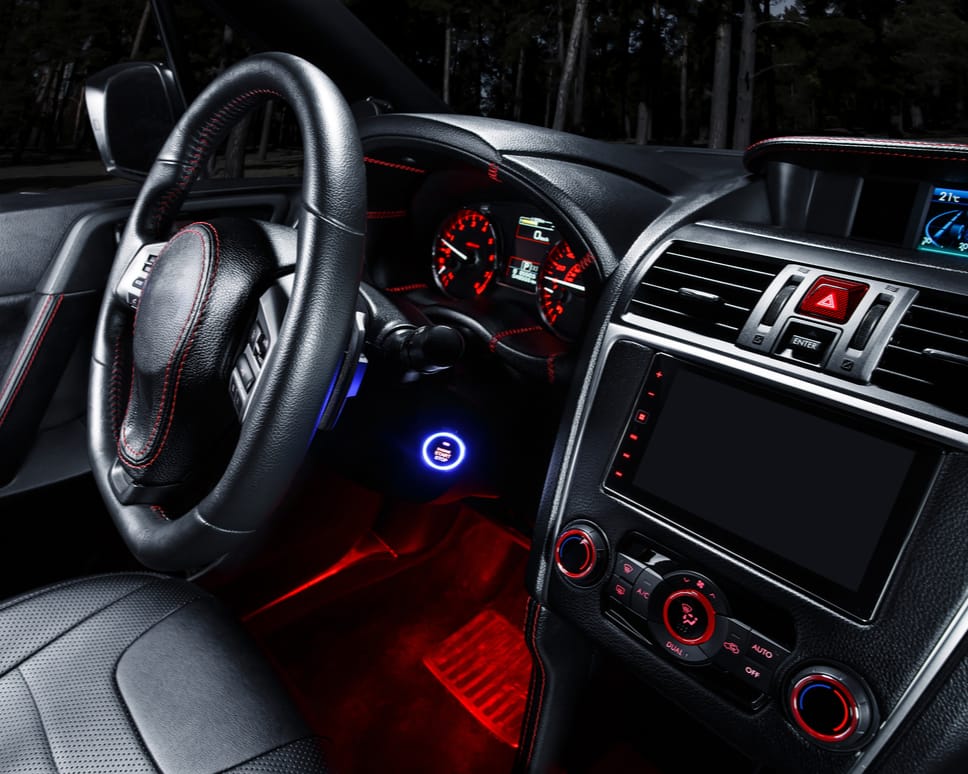 Make Your Vision a Reality
If you can imagine it, Soundz Plus can fabricate it! Whether you're envisioning a trim panel around your car's radio or installation of a complete iPad/Tablet, our trained techs are ready to make it happen.

Contact Soundz Plus Naperville with your ideas and we'll let you know of all the possible options available that can make it a reality.
A Commitment to Customer Care
The satisfaction of our customers are always our highest priority. We accomplish that goal through open communication and honest services.
A Local Facility
We are conveniently located in Naperville to answer any inquiries you might have before and after your transaction with us.
Besides offering custom fabrication, we offer services like car audio, mobile video, remote starters & alarms and more.
Click any of the pulsating green circles below to view our services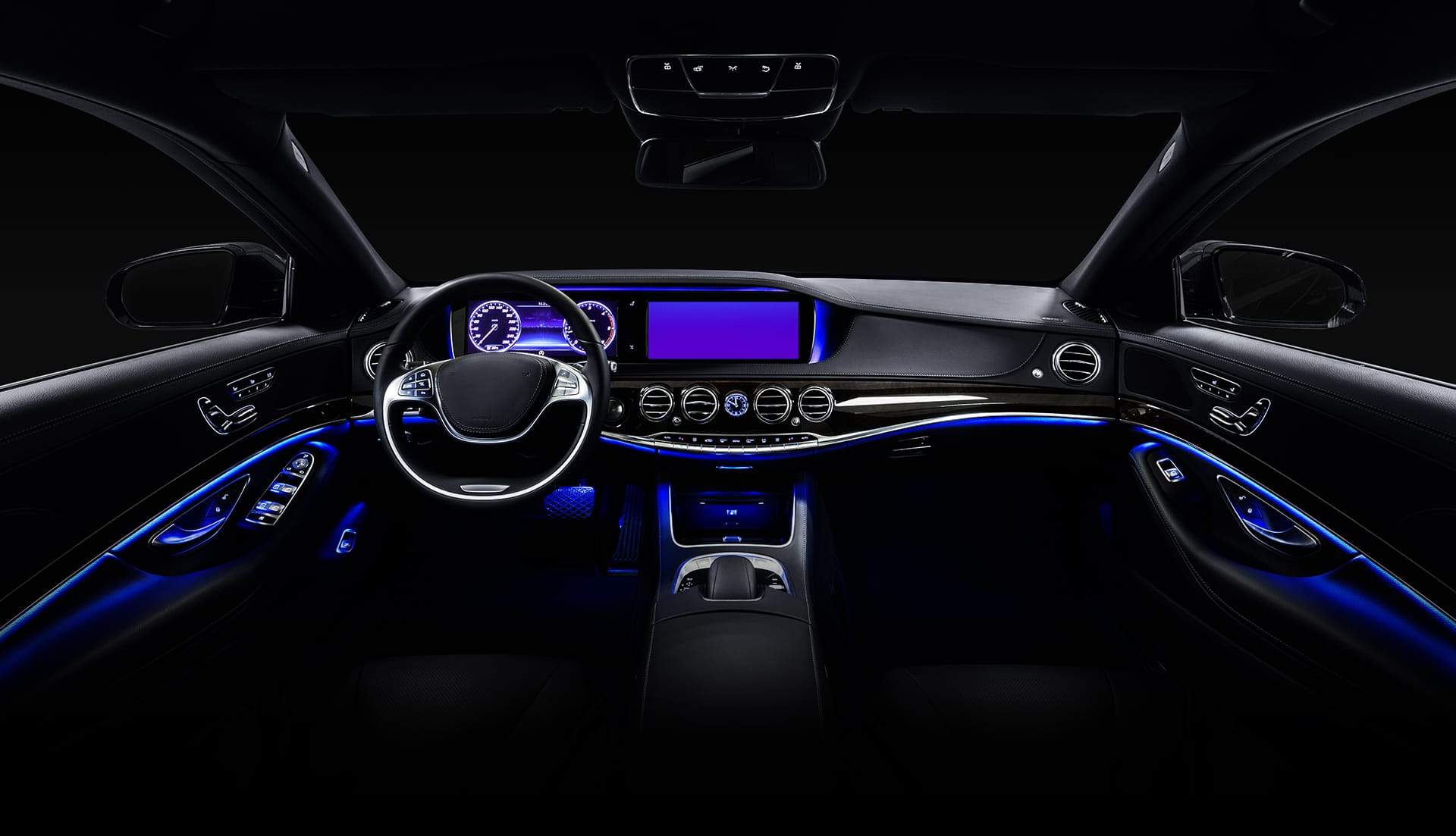 Car Audio
1 of 7
Mobile Video
2 of 7
Vehicle Security/Remote Start
3 of 7
Apple Carplay/Android Auto Integration
4 of 7
Custom Fabrication
5 of 7
Integrated Radar Detection Systems
6 of 7
Advanced Vehicle Safety Systems
7 of 7