Marine Audio and Electronics
There are few activities as enjoyable as taking your boat out for a pleasant day on the water. Why not enhance the experience even more by your favorite music on a top-tier sound system?
Our innovative marine audio technologies can transform your boat's entire sound system. Our options are ideal for all varieties of watercraft from ski boats, yachts and pleasure cruisers to fishing or house boats. With expert installation of marine audio electronics by Soundz Plus Naperville, you'll enjoy all the qualities of a leading-edge audio system that performs flawlessly all day long.
For whatever purpose you utilize your watercraft, our premium sound marine speakers and components can turn your time on the water into an even more enjoyable, rewarding experience. Contact Soundz Plus Naperville today!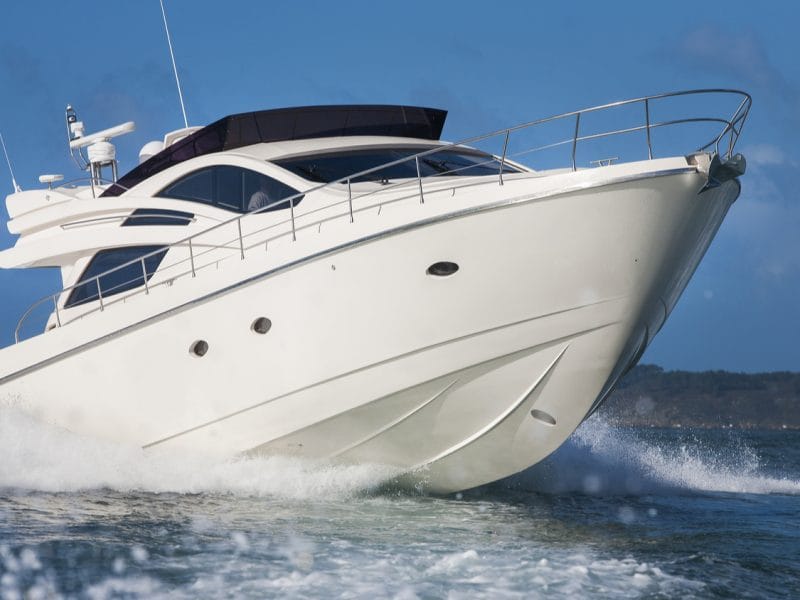 Rock the Boat with an Upgrade to Your Marine Audio System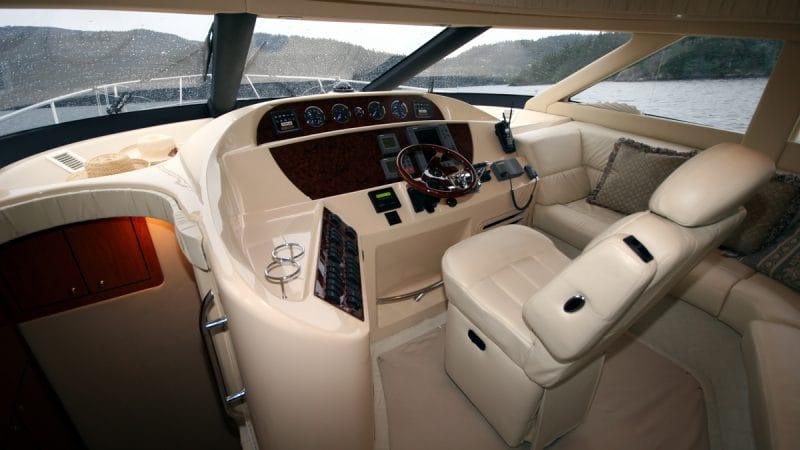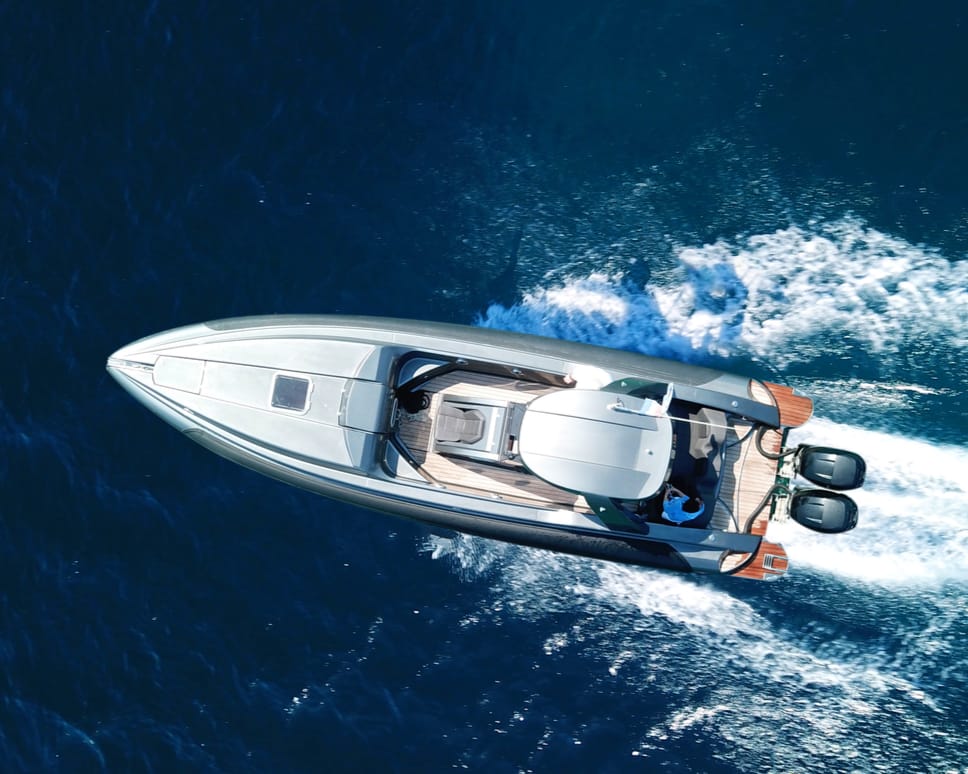 insulate each wired connection
Our experienced service techs solder and insulate each wired connection for installation of marine audio systems in order to withstand the particular rigors that watercraft endure. We route the wiring through concealed channels to create an installation that is serviceable and clean. With most installations, we're able to position the speakers in locations that minimize exposure to water spray and risk of damage.
knowledgeable in marine setups
Our installers support the positioning of controllers and head units in locations that enable ease of operation while also increasing screen visibility.

Our experienced team is very knowledgeable in marine-standard setups to guarantee quality performance with the dependability you expect. We want our clients to enjoy the benefits of the latest technologies without any inconveniences!
Limited Lifetime Warranty
Soundz Plus Naperville offers a Limited Lifetime Warranty for our labor and offer the highest quality products on the marketplace today to ensure an aftermarket upgrade for your watercraft that lasts.
Call or stop by our Naperville location to get started!
Click any of the pulsating green circles below to view our services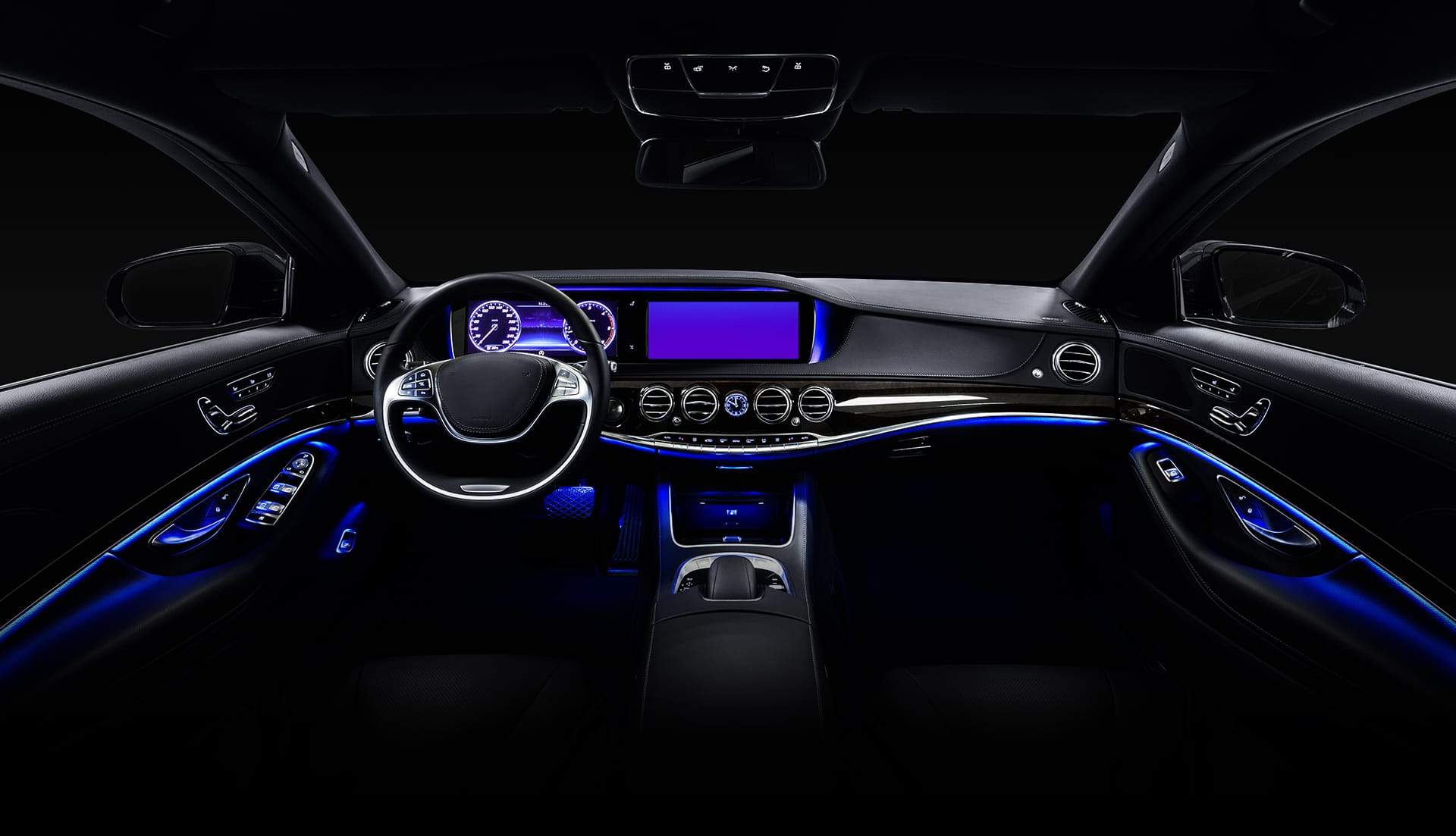 Car Audio
1 of 7
Mobile Video
2 of 7
Vehicle Security/Remote Start
3 of 7
Apple Carplay/Android Auto Integration
4 of 7
Custom Fabrication
5 of 7
Integrated Radar Detection Systems
6 of 7
Advanced Vehicle Safety Systems
7 of 7