Apple Carplay and Android Auto Integration
Many new aftermarket head units are equipped with Apple products integration for iPhone, iPad and iPod control.
In combination with Bluetooth and Siri Eyes-Free, drivers can experience the convenience of hands-free command over their mobile devices. Along with Apple's CarPlay integration features, you can connect your iPhone to your vehicle's dashboard display to show music, messages, navigation and other phone functions.
Comparable to Apple's integration, many of our head units allow for integration of Android too. This is typically accomplished with Android's Voice Command and Bluetooth.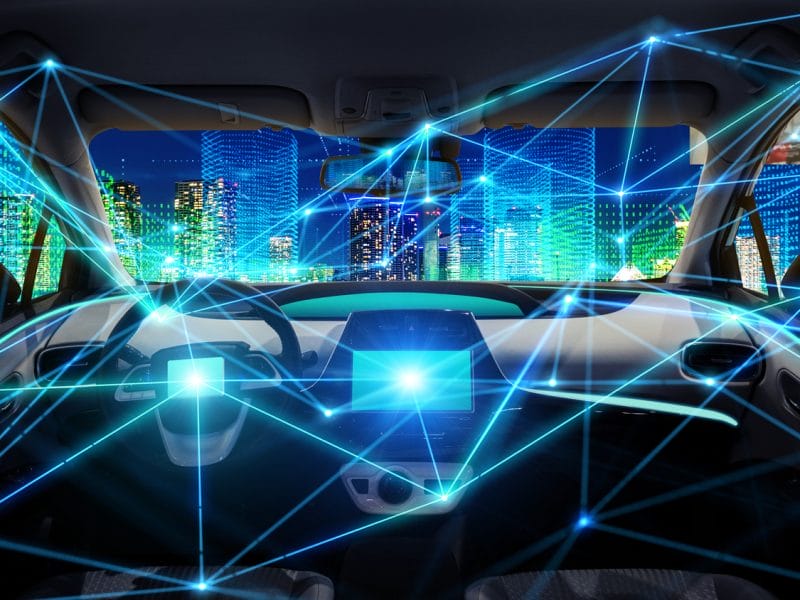 Android and Apple vehicle integration provides unmatched practicality to your daily travels.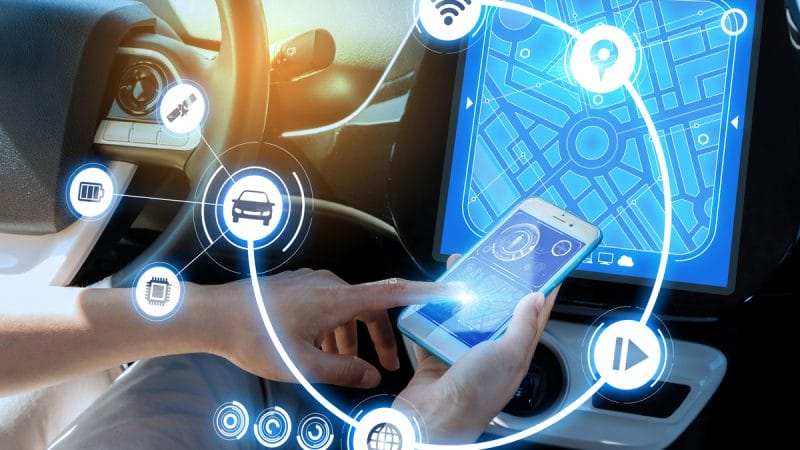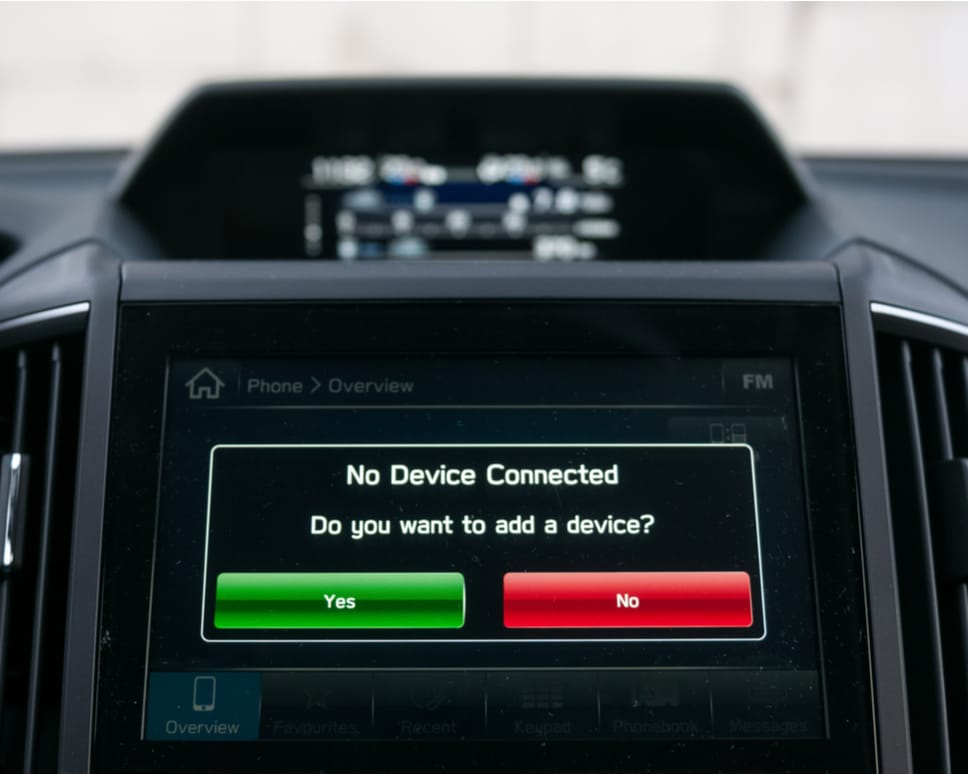 Keep Your eyes safely on the road
With hands-free control, GPS and content streaming along with screen mirroring, you'll be connected – with your eyes safely on the road – while going mobile. Innovative technologies that utilize HDMI and Serial Port Profile enables seamless control of your device.
always be powered up and good to go
With your device charged by a USB port and the universal Mobile High-Definition Link adaptor charged via the HDMI port, you'll always be powered up and good to go.
Google Android Integration
Many of the new aftermarket head units we carry feature Android product integration. With Android Voice Command and Bluetooth, you'll experience hands-free control of your preferred devices. Plus, Android vehicle integration enables your device to utilize the dash display for music, navigation, messages and more.
Daily convenience to your driving
Android vehicle integration simply brings daily convenience to your driving by enabling you to access streaming content, GPS options, voice control and screen mirroring. Always remain connected with your devices and vehicle with our leading-edge solutions. Also, HDMI adds a whole new level of connectivity for your Android with Kenwood receivers. Controlled via a Bluetooth connection using Serial Port Profile. Your Android device can charge with the USB port and the MHL Adapter charges with the HDMI port, which means no more worries about battery life!
Click any of the pulsating green circles below to view our services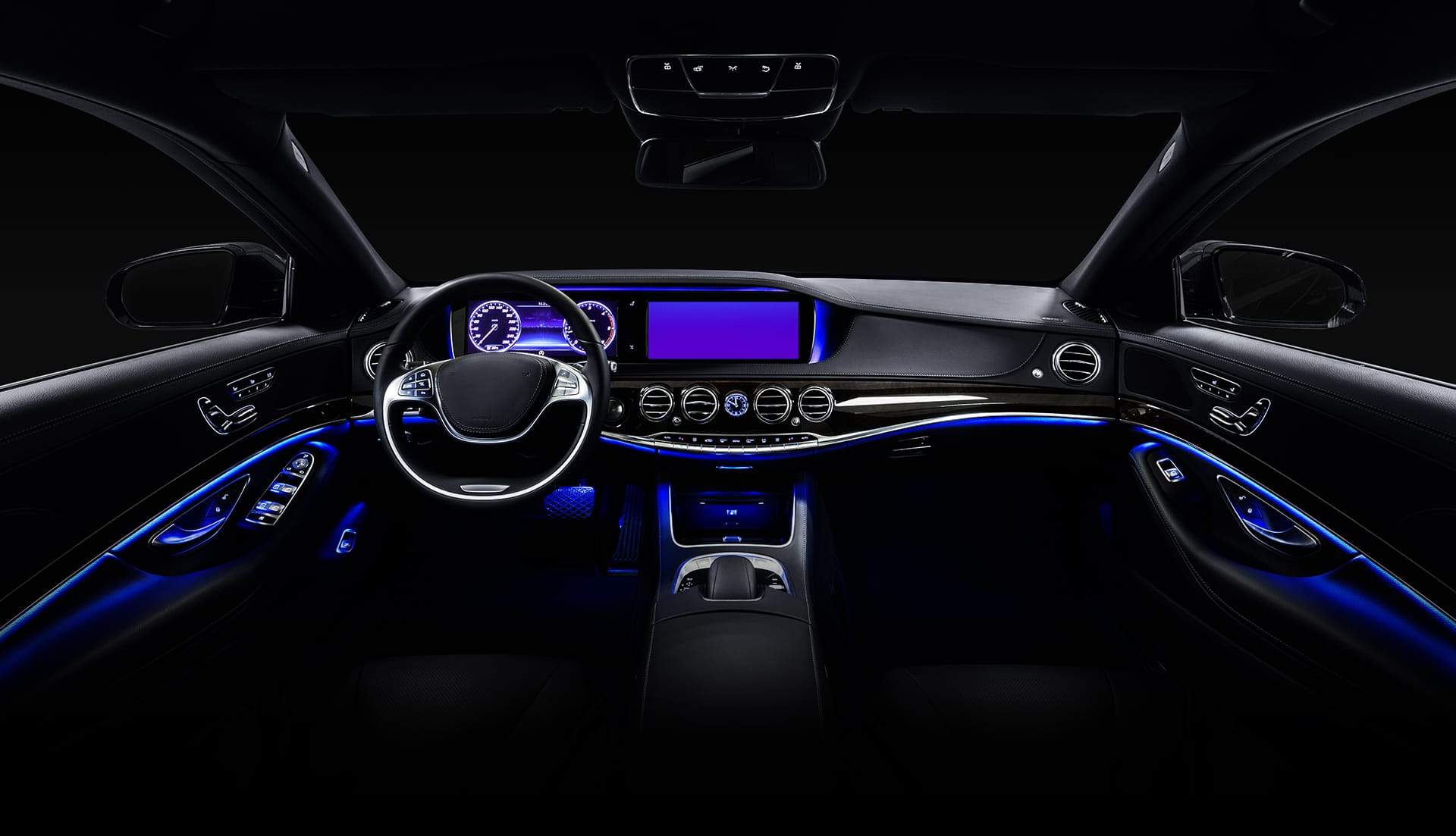 Car Audio
1 of 7
Mobile Video
2 of 7
Vehicle Security/Remote Start
3 of 7
Apple Carplay/Android Auto Integration
4 of 7
Custom Fabrication
5 of 7
Integrated Radar Detection Systems
6 of 7
Advanced Vehicle Safety Systems
7 of 7