Advanced Vehicle Safety Systems
Professional Installation of Vehicle Safety and Collision Avoidance Systems
Keep your loved ones safe with integrated safety solutions
Our technicians can install high-quality front and rear cameras on your vehicle, providing an added feature that will keep you and your passengers safe on the road. Without a doubt, vehicle cameras assist in reversing and help prevent motor vehicle accidents.
In addition, rearview cameras enable the driver to see a field of vision that would not be possible using only conventional mirrors. Naturally, this is particularly important for anyone who regularly drives with young children in their vehicle.
Our techs can integrate the video screen into the factory LCD screen for a seamless integration if your car has one. If it doesn't, we can provide several options including a rearview mirror with a builtin monitor.
Contact us today to hear more about our services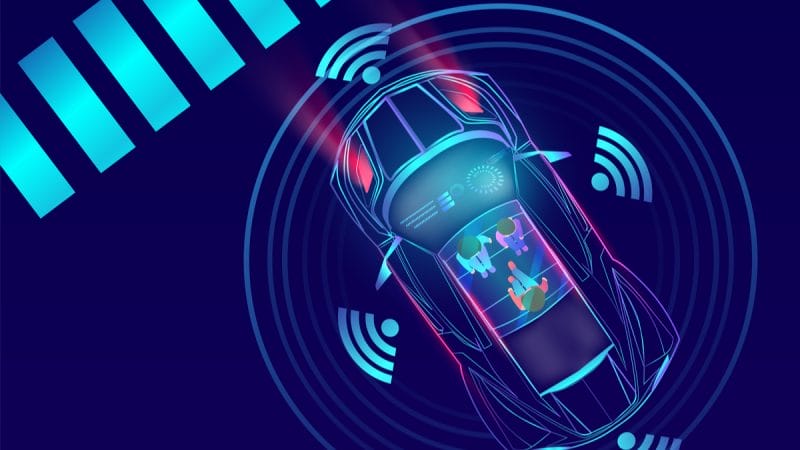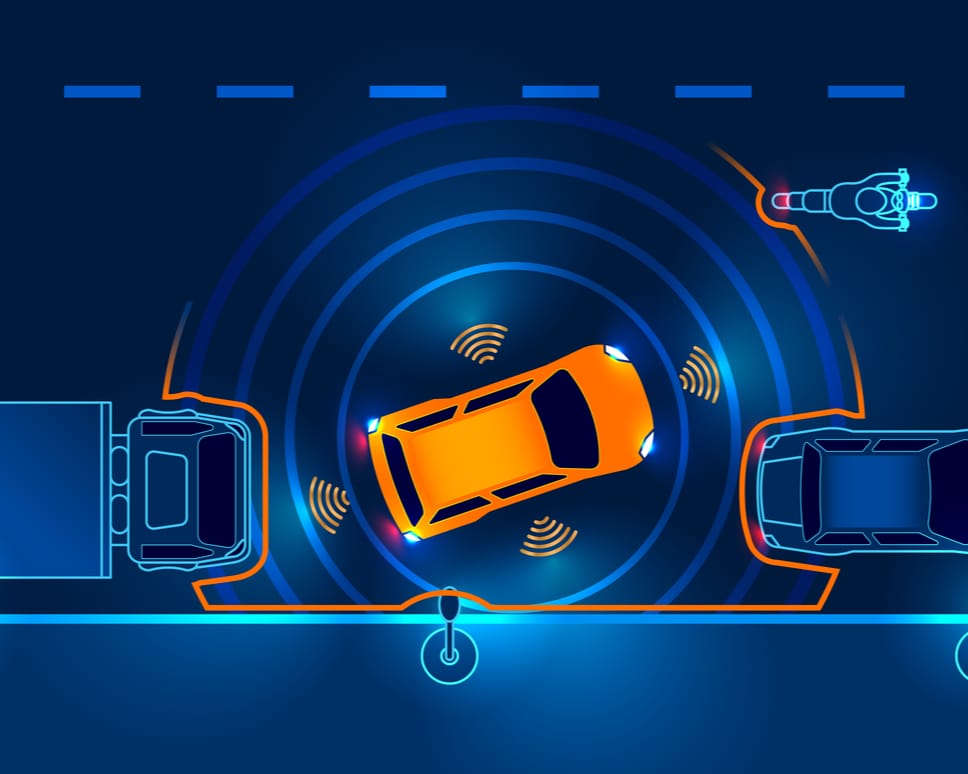 Front and Rear Parking Sensors
Parking sensors will make parking in limited spaces a lot easier while avoiding risk of damage to your car. Our sensors work by applying a technique known as echo sounding that detects obstacles. You'll hear a pulsating warning tone that speeds up the closer you get to an obstacle. The system features up to 6 ultrasonic sensors on the front and rear bumpers.
Collision Avoidance Systems
Remember watching driver safety videos with crash test dummies? They served a purpose in helping to determine the safety of a car after a collision. However, as technology continues to advance, the focus is on avoiding collisions whenever possible by putting greater control in the motorist's hands.
easier for drivers to see and stay away from potential accidents
Collision avoidance systems make it much easier for drivers to see and stay away from potential accidents. Talk to our service technicians about which advanced vehicle safety systems are appropriate for your car, truck, van or SUV.
more than 20 years in industry
With more than 20 years in industry, Soundz Plus Naperville provides experience and innovation to bring our customers the very best in mobile electronics. Call today or stop in at our Naperville showroom to check out the Soundz Plus advantage.
Click any of the pulsating green circles below to view our services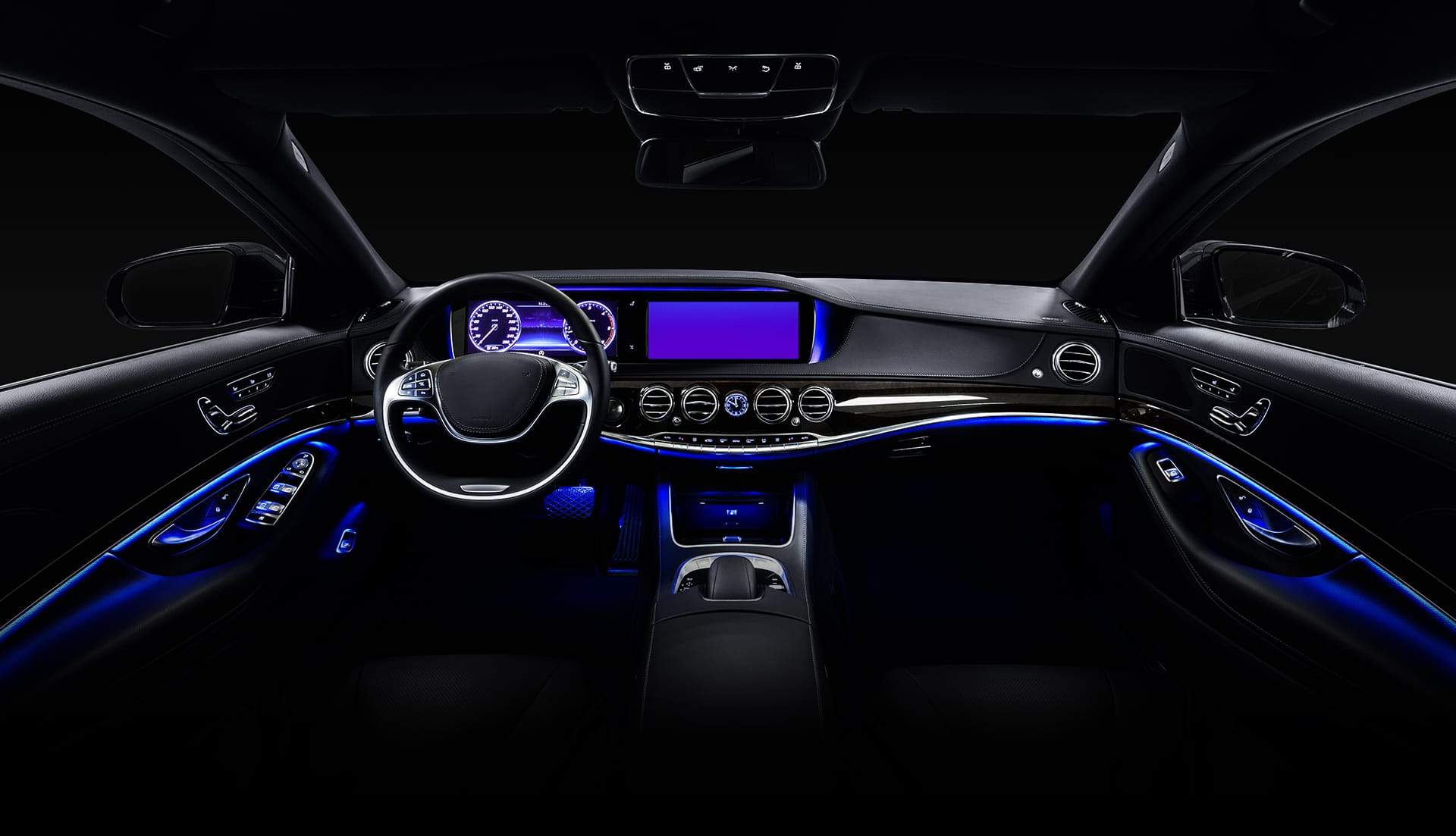 Car Audio
1 of 7
Mobile Video
2 of 7
Vehicle Security/Remote Start
3 of 7
Apple Carplay/Android Auto Integration
4 of 7
Custom Fabrication
5 of 7
Integrated Radar Detection Systems
6 of 7
Advanced Vehicle Safety Systems
7 of 7